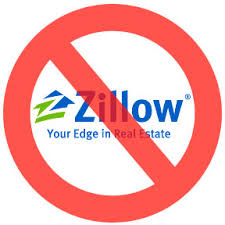 Zillow receives over 160 million unique visitors per month. That is 160 million people who are getting the wrong Real Estate information. Zillow CEO Spencer Rascoff stated, Zillow prices are "a good starting point", but have a median error rate of 8%. In Manhatten the error rate for home prices is 19.9% on Zillow and in some counties in California error rates range all the way up to 26 percent. I can't think of any home buyer or seller who would see these "error rates" as acceptable. Zillow also does not take homes off the website when they have accepted offers making buyers frustrated because they fall in love with a home to find out its not available.
In addition to getting the wrong information, these websites sell your information to real estate agents and lenders. For example, if you click you want more information on a home, your information will be sold to 2-3 real estate agents and 1-2 lenders. I don't know of a single person who would enjoy getting all those phone calls.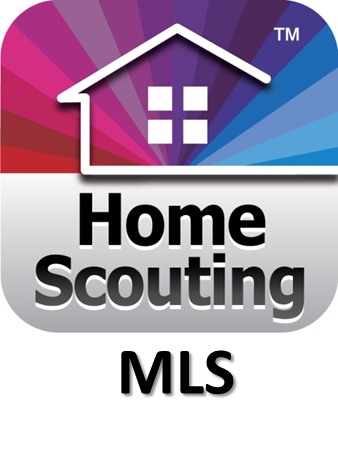 The solution: Home Scouting is the most advanced real estate technology available to consumers. Home Scouting is the only consumer search app/website that directly connects to the MLS. By directly connecting we get the most accurate and up to date information available. You literally are searching for homes like a REALTOR and getting the same information. Users can search by homes close to them by enabling the GPS on their phone or search by school district, city, county, state, etc.
Your information is secure and private – never sold to anyone! Plus, you can search with confidence knowing that the homes you are seeing for sale do not have offers, are sold, or that were never on the market. Home Scouting is available to you for FREE! All you have to do is:
-Go to the Apple Store or Google Play store and download Home Scouting MLS
-Register as a new user and when prompted used access code BADGERS
-The last step is the fun best part....you get to start searching for your next home!
We promise you will love it! Home Scouting is not just for buyers; it is for sellers too! With Home Scouting - Home Sold Alerts sellers can receive 1 e-mail per month on homes around them that have SOLD. This always keeps you in the loop on one of your largest investments and what is going on in the current housing market. For a FREE market analysis specific to your home you can feel free to contact us at any time and we would be more than glad to do one for you.
In 2015 we were the top Homes for Heroes affiliate in Wisconsin and top 2% in the nation because we LOVE helping Heroes and rewarding them for everything they do. If you are Police Officer, Firefighter, Medical Professional, Teacher, or in the Military contact us or visit www.wiheroes.com to learn how we will help you save thousands when you buy or sell! No red tape, no contracts, no tricks - Only savings for those who serve our communities and our nation.