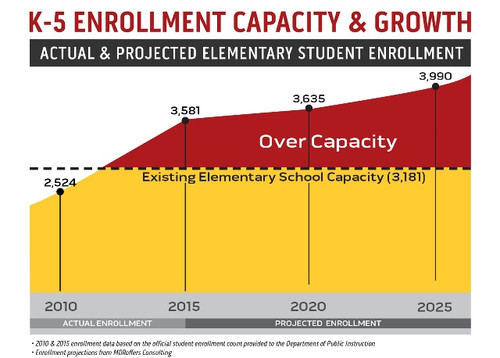 How will the Sun Prairie School District Referendum affect your property taxes? Find out here.
Many of our buyers who are moving to Sun Prairie and current homeowners are concerned about the overcrowding in the schools. They are also worried about how passing a referendum for new schools will impact their property taxes. They have heard numbers.. Rumors are taxes will go up $100 per $100,000, $200.00 per $100,0000 or .50 cents per $1,000 and so on. We want to help clear things up. The City of Sun Prairie has provided a Tax Calculator along with fact sheets about the referendum so you can know the facts and be educated when you vote.
Information available from the Sun Prairie School District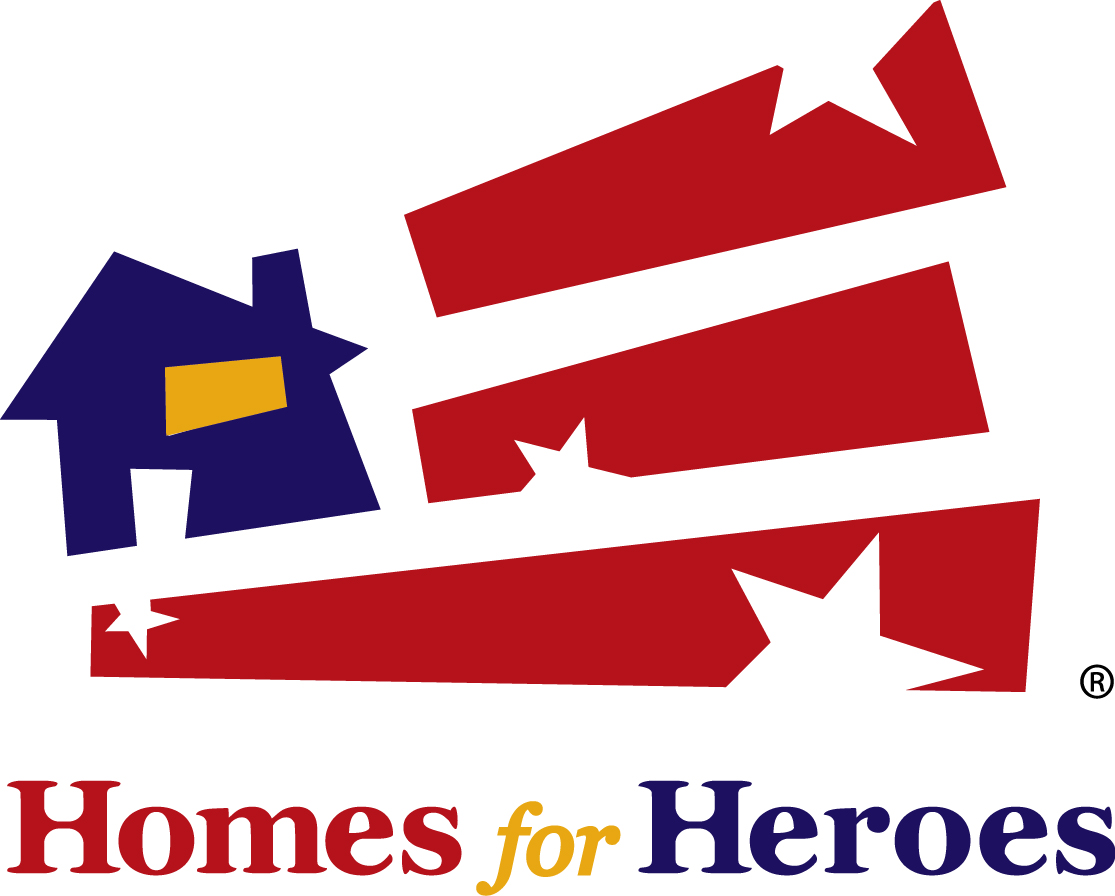 Are you looking to buy or sell and fall into one of these categories? Contact us...We can save you thousands when Buying or Selling! We have helped Heroes in Sun Prairie and surrounding communities save over $200,000 in the past 18 months and have donated over $20,000 to help Heroes with home modifications and financial assistance.
Don't qualify?
Contact us
and receive a FREE 1 Year Home Warranty!

Image by MDRoffers Consulting and City of Sun Prairie School District