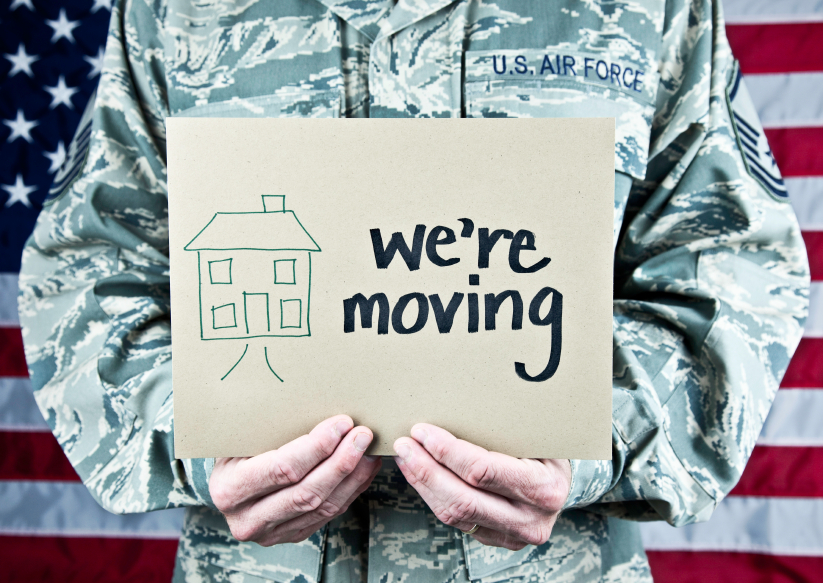 Relocating to Madison, Wisconsin or anywhere across the globe can be a lot of work, stressful, and cost a lot of money or just moving in general. We have done some homework and found some military friendly business that offer discounts and incentives in the Madison Area.
The Reuter Team - Home Buying Experts and Listing Specialists. Our team offers 25 percent off of our commission when you buy or sell a home through the Homes for Heroes Program. All Military members also receive a FREE 1 Year Home Warranty. For more information, contact John Reuter at 608-669-4226 (Direct) or e-mail john@thereuterteam.com
Mike Schroeder - VA Home Loan Expert. Mike is the expert when it comes to VA Loans in Madison and the State of Wisconsin. Mike Schroeder offers $750.00 off lending fees. For more information click here or contact Mike Schroeder at 608-443-6918 or e-mail mikeschroeder@tds.net
Eric Chartre - The Home Inspection Expert! If you are buying or selling a property Eric is a Registered Home Inspector in the State of Wisconsin and also an Air Force Veteran. For current discounts call Eric at 608-446-0734
Gorilla Movers of Wisconsin - These guys are the moving experts and they handle your stuff just like it was their own. They proudly support Military members and offer 10 percent off their services. For more information, visit http://www.gorillamoversofwi.com/
A+ Storage – Is your stuff going to get here before you PCS or TDY to Madison, Wisconsin? Or do you need a place to store your stuff? A+ Storage has several locations in the Madison Area and offers discounts to military. For more information, visit http://madisonareaselfstorage.com/
These are just a few of the great companies that support Military in Madison, Wisconsin. Do you know of another? Please tell us so we can add them to our list!