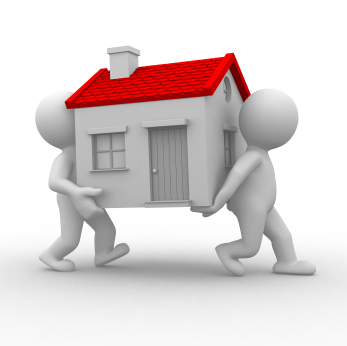 Relocating across country or from city to city can be scary, stressful, and can seem like a daunting task. We work to make your transition as easy and stressful free as possible. That is why we have made this your one stop place for all the information to make your transition easy.
We specialize is helping military members who are PCSing from base to base. As a military veteran we know and understand how difficult this process can be weather it is your first PCS or your 5th. We also help with business professionals who are re-locating for a job transfer. Are you relocating from Wisconsin to another state? Let us do the research for you and find you the best real estate agent in your new area. Put us to work and put your mind at ease.
Below we have general information about the State of Wisconsin, and as you scroll down you will go into more detailed information about Communities, Education, Higher Education, and other specific information.
Wisconsin
Attractions Sports Events Weather
Fun Facts Foods Air Travel Neighborhood Scout
Communities in Dane County
Cottage Grove Cross Plains Deforest Deerfield Fitchburg Madison
Middleton McFarland Monona Stoughton Sun Prairie Windsor
Wisconsin prides itself on education, look here to see which local schools ranked the highest among Wisconsin and the Nation.