What exactly is the Home Buyer's Marketing II Inc. (HBM2) and The Reuter Team ADVANTAGE? First, we do everything the "traditional" REALTOR® does to market a home and then we put a spin on it. Below is how we do it!

⦁ As the Nation's largest Real Estate Company, HBM2 Inc. powers the most advanced home search tool available which has more than 3 million active buyers and gives your home exposure to 10,000+ buyers monthly.
⦁ Your home gets exposure by the Nation's largest Mortgage Company, Quicken Loans®. Our technology is what allow Quick Loans to power the My Perfect Home search.
⦁ We work with one of the best photographers in the area to give your home the best pictures possible. All listings also include a virtual tour with unique web address
⦁ Everyone has social media! We take your home and blast it across social media targeting home buyers in your area and buyers who are relocating. Our recent listing had 7,000 views and over 1700 unique clicks within 3 days of being on the market. This home had an accepted offer within 20 hours on the market.
⦁ Being a PREMIER Agent on Trulia and Zillow your home comes up at the top of the search results!
⦁ With Home SOLD Alerts you receive 1 e-mail per month with homes in your area that have recently sold. This can be activated immediately so you start receiving notifications.
⦁ Weekly Contact and Continuous Market Updates to keep you informed and up to date on market conditions
EXTRA EXTRA!!
Our goal is to not only sell your home, but to build a relationship and friendship that will last for years after your transaction has closed. We know how to handle business, but also like to laugh, have fun, make jokes, and have a good time while doing so making your home sale more enjoyable for everyone.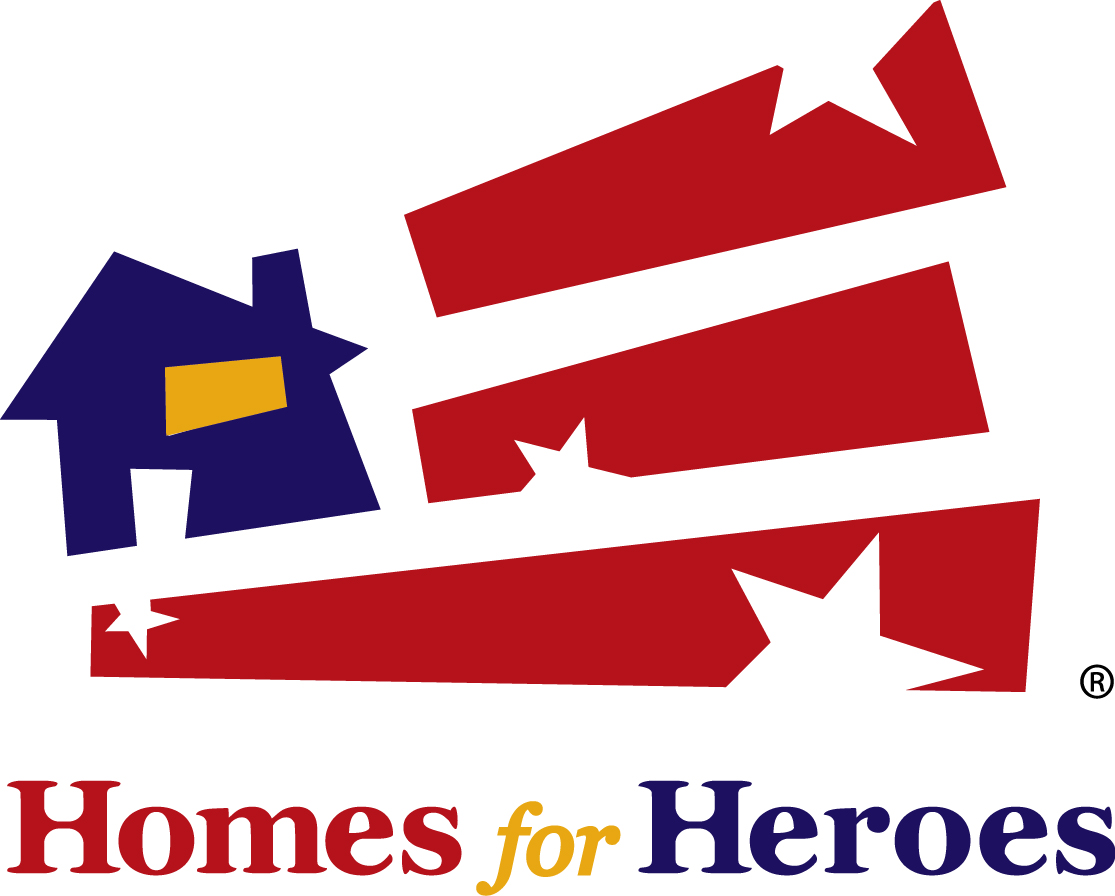 Homes for Heroes As an Air Force Veteran we are proud to be affiliated with the Homes for Heroes Program to reward Police Officers, Firefighters, Medical Professionals, Teachers, and Military Veterans who have served our communities and our nation by providing them discounts when they buy or sell a home! We partnered with other real estate services (lenders, title companies, home inspectors, movers, etc.) to offer discounts as well. In addition to rewarding Heroes by giving them 25 percent of our commission, we also donate 5 percent to the Homes for Heroes Foundation to help Heroes in need of home repairs or financial assistance. We have given back over $200,000 to Heroes in our local community and donated over $15,000 to charity to help Heroes in need of assistance. To learn more contact us or visit www.wiheroes.com
Service, Experience, Dependability you can count on.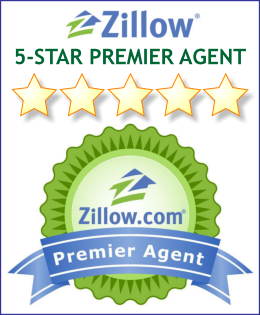 Buying or selling a home is one of the largest financial decisions you are going to make in your life and our #1 goal is to make the process as easy and simple as we can. We do this by treating you the same way we would want to be treated, and just like we would treat our friends and family. We strongly believe that our service to our clients is what has made us successful in real estate. We have been the top regional producer for HBM2 Inc. 14 out of the past 17 months, 2015 HBM2 Inc. Top Regional Producer, 2015 #1 REALTOR® Affiliate with Homes for Heroes in Wisconsin and Top 2% in the Nation, 5 Star Agent for both Trulia and Zillow. Those numbers are terrific and we are proud of them, but numbers are not a focus of ours. Our focus is and will always be the service we provide and the joy and passion we get every single time we call our clients and tell them they got an accepted offer.

The 'traditional' REALTOR® has to offer:
⦁ Home is entered into Multiple Listing Service/WIREX (Statewide MLS)
⦁ Downloads to all major real estate websites (Trulia, Zillow, Realtor.com, homes.com, wisconsinhomes.com, etc.)
⦁ Feedback from showings
⦁ Yard Sign