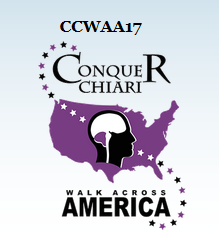 Mention Chiari until Sept. 30th, 2017 when you buy or sell and we will donate 10% of our commission to help raise awareness for the diagnosis and treatment of Chiari. PLUS you will receive a FREE 1 Year Home Warranty!
What is Chiari?
A serious neurological disorder where the bottom part of the brain, the cerebellum, descends out of the skull and crowds the spinal cord, putting pressure on both the brain and spine and causing many symptoms. Basically, your brain is too big for your head!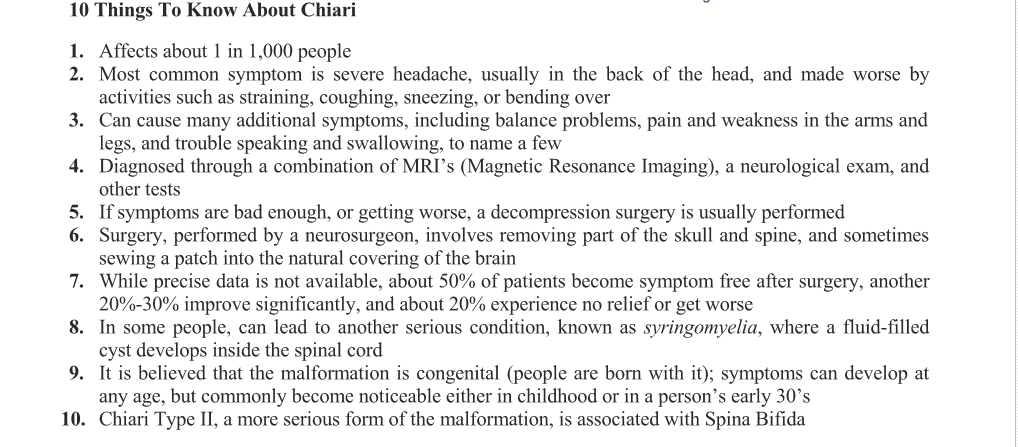 To learn more about Chiari you can visit their website http://www.conquerchiari.org/index.html. They have a run (5K) or fun walk (1.5 miles) on September 16th, 2017. Registration is at 0900 and start time is 1030. Come us help us, support a great cause and increase awareness about Chiari.
For questions please contact us at 608-669-4226 or e-mail john@thereuterteam.com