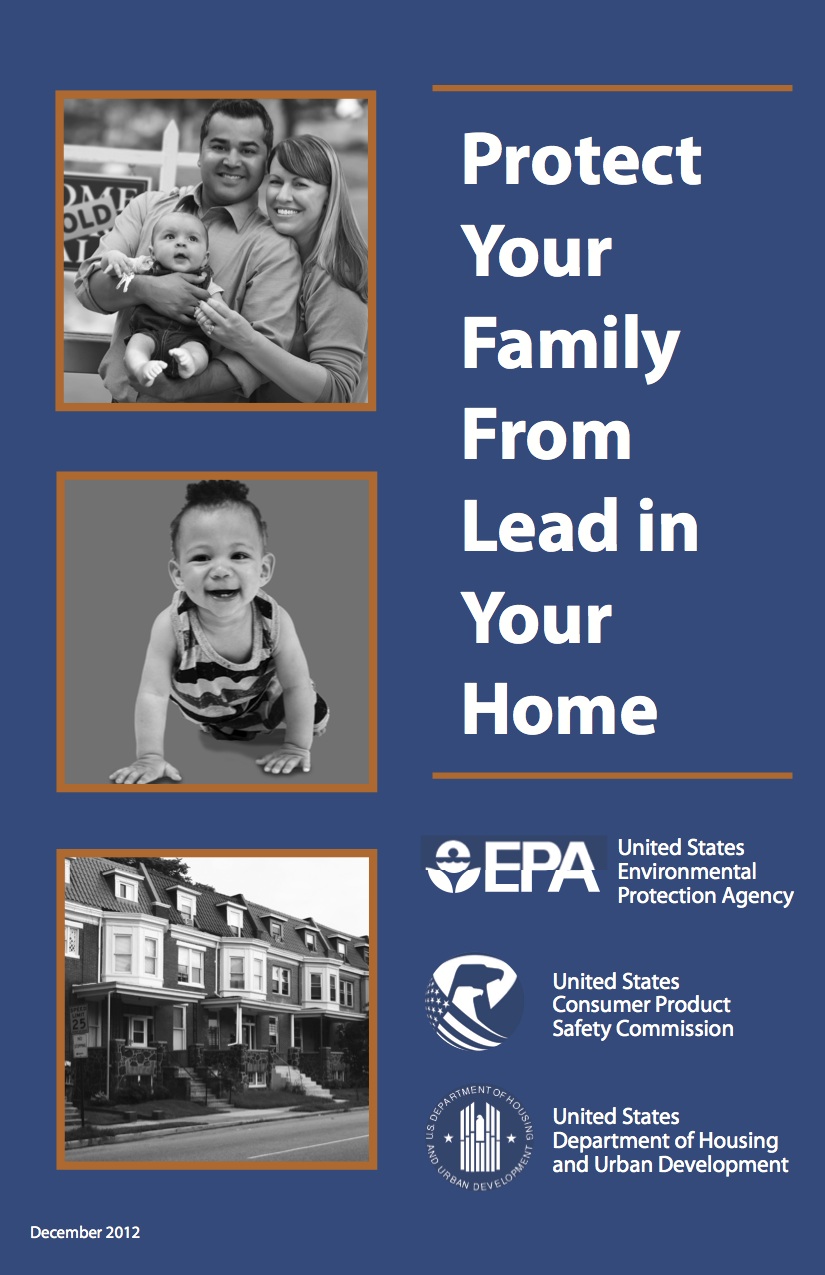 If the home you are purchasing or selling was built prior to 1978 it could contain lead based paint. In order to protect you and your family The Reuter Team has provided information links for you to learn more.
Click Here to view or download the Protect Your Family From Lead in Your Home brochure.
If you have any questions regarding lead please your agent or visit U.S. Department of Housing and Urban Development website.
Please note: Testing for Lead is not included in the standard Offer to Purchase or Home Inspection contingencies. If you would like to test for lead, an additional contingency must be created and added to the purchase contract. Please contact your agent for more information or to add a Lead testing contingency.