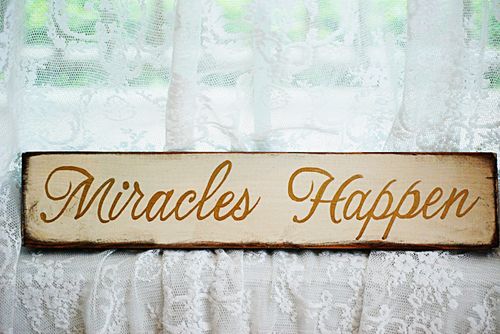 Know a Hero in need?
Believe it or not the holidays are creeping up on us and we need your help! The Reuter Team wants to make sure all our Heroes and their families have a great holiday. That is why we are asking you if you know of a Hero who is need of a "miracle" this holiday season to please let us know. We can be contacted at 608-669-4226 or by e-mailing john@thereuterteam.com

We advertise this during the holiday's as our "Holiday Miracle", however we help Heroes in need throughout the year by providing financial assistance, home repairs/modification, or if the Heroes are local just lending a hand to shovel or mow their lawn. In addition, we donate 5% percent of our commission back organizations that support the Heroes that serve our communities and our nation. Please feel free to contact us at any time with any questions.
Thank you,
John Reuter
Team Leader
The Reuter Team
608-669-4226 (Direct)