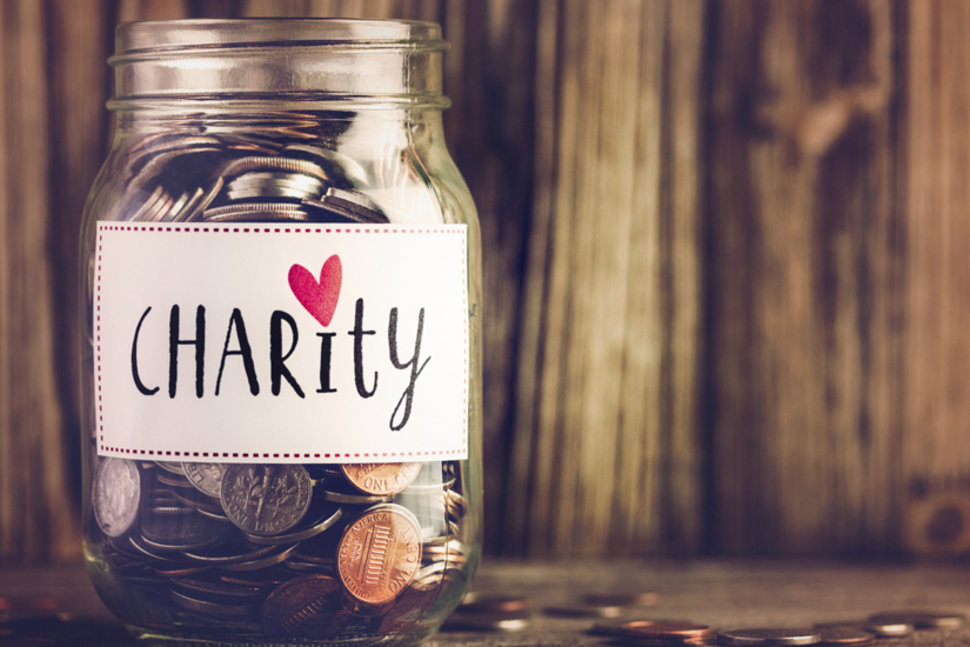 This holiday season, us at The Reuter Team are wanting to spread some LOVE! We LOVE to help/reward those who do so much and yet ask for so little in return - this is why are a part of the Homes for Heroes Program that gives back the heroes in our own community - heroes such as Teachers, Military - both past and present, police officers, medical professionals, firefighters when they buy or sell a home with us!
So in the spirit of giving we would like to hear about some your most treasured charities! Post your favorite charity and we will randomly choose 2 winners who will receive a $50 donation to the charity of your choice and a $50 gift card for you themselves! Who knows, the more post we got (and likes on our page)... maybe there will be more winners chosen!
We hope to see lots of charities posted! Feel free to share this post - The more the merrier!
Thanks!