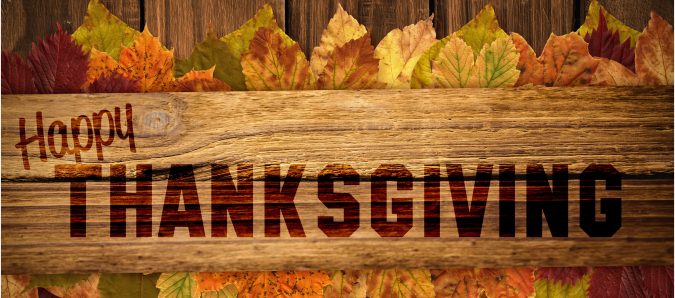 We would like to wish everyone a Happy Thanksgiving! We truly have so much to be grateful for, both in our personal lives and our business. Lindsay and I were blessed with our first child (Adelleine) in March and it has been amazing to watch her grow and learn so much already. We can't wait to see what the future has in store for us.
We are thankful our team has played such a large part in so many people's lives this year when they have bought or sold a home. We absolutely love what we do, we love the excitement and joy we hear when we tell you that you got an accepted offer, and lastly we love seeing the look in your eyes when you are handed the keys to your NEW home!
The other thing we love, is helping our Nation's Heroes. We are thankful to have helped Police Officers, Firefighters, Medical Professionals, Teachers, and Military members save over $89,000 this year when they have bought or sold a home through the Homes for Heroes Program (www.wiheroes.com).
These men and women do extraordinary things day in and day out, but days like today is when it really hits home. While everyone is with family having extravagant meals, watching football, telling jokes and having a good time these Heroes are out saving lives, protecting us, and fighting for our nation. It takes a special person to do what you do and too sacrifice so much. Today and every day we are THANKFUL FOR YOU because you are AMAZING!
John Reuter - Team Leader, The Reuter Team