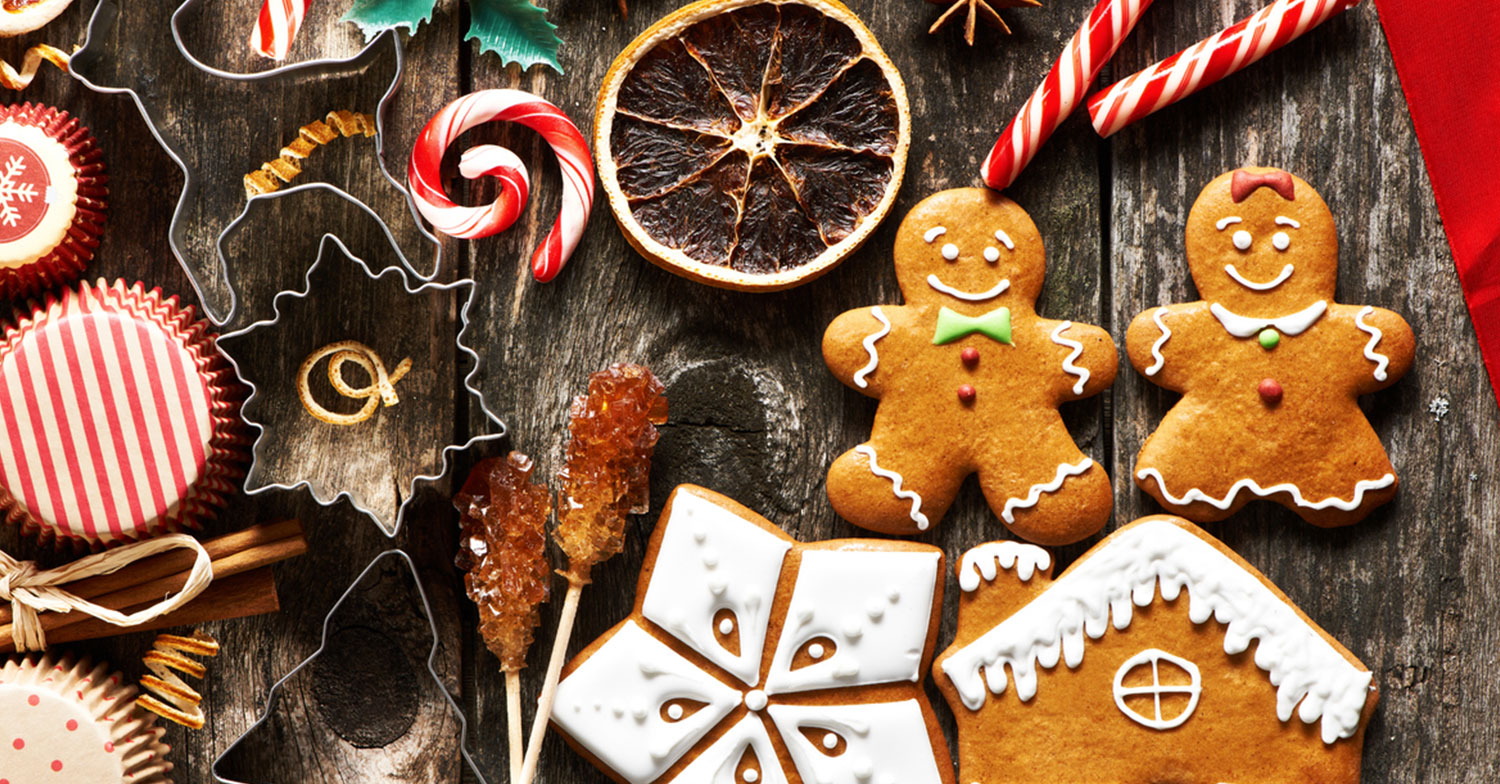 We are about to enter into a crazy-busy month. Between celebrating, shopping and cooking, you'll have a lot going on in the next few weeks!
But before you go on shopping sprees worthy of Santa and his elves or you whip up a feast fit for a Food Network show, take a moment to create your December budget.
Here are eight common expenses to budget for this month:
1. Christmas. Gifts under the tree. A new set of icicle lights. A great deal you found on inflatable reindeer for your front yard. These are just a few reasons to budget extra Christmas money.
2. Extra food costs. Don't forget to add Santa's milk and cookies to the grocery budget!
3. Holiday parties. Looking for something festive to wear to your office holiday party? Or want to take some champagne over to a friend's house to ring in the rockin' new year? Budget now and get this party started!
4. Travel. If you're heading out of town to see relatives or just going someplace warm, where Jack Frost can't nip at your nose, remember to budget for gas, plane tickets, hotels, food and entertainment. Oh, and enjoy the getaway.
5. Christmas cards. Cards are a fun way to send season's greetings to your family and friends, and they are a nice touch for the holidays in this era of Facebook and Instagram. Don't forget the stamps!
6. Extra babysitting fees. This month, party invitations come from everywhere but Santa's workshop. If you have little ones, some of those get-togethers might be just for the grown-ups. Get your babysitter lined up early!
7. Winter activities. If you take a few days off from work this month, you'll probably look for ways to have fun—maybe a quick trip, a day of restaurants and movies with your family, or hurrying around town to buy discounted decorations after December 25. Close out 2015 with a bang!
8. Family traditions. Some families have traditions they enjoy each holiday. Think Clark Griswold and the ceremonial lighting of the Christmas decorations. Enjoy the priceless memories, but make sure to budget for replacement bulbs and a higher light bill.
Once you add these to your budget, you'll be ready to enjoy the holiday cheer.
Provided Courtesy of: www.everydollar.com